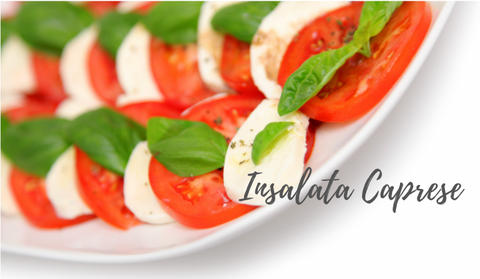 The most classic of mozzarella preparations - the Caprese ("cah-prey-zay") Salad! Insalata Caprese is the perfect summer...
---
Since #fetapasta has taken over social media, we just want to let you know you can make this super easy, one hour recipe with our Ricotta! 
---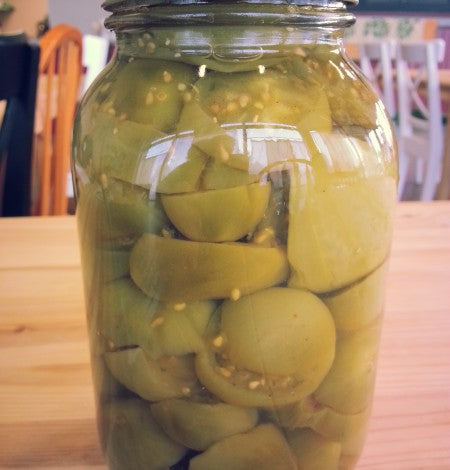 We have an all-time favorite for you – Brenda's Sweet Green Tomato Pickles!  Don't throw...
---