Revolutionizing mozzarella & saving local dairy farms
Caputo Brothers Creamery is leading the Mozza-revolution!  We make artisan cheeses in the traditional Italian style, developed through years of study and training with master cheesemakers in Italy.  This means we use no vinegar or citric acid in our production and all of our cheeses are naturally cultured.
We are committed to exclusively sourcing our milk from local, family dairy farms.  Our goal is to pay a premium for the milk they produce to create a more sustainable, local dairy economy.  In turn, these dairies produce a higher quality, cleaner milk, that allows us to produce a higher quality cheese.  All of our farm partners are Animal-Welfare Approved, providing non-GMO feed with access to pasture when available.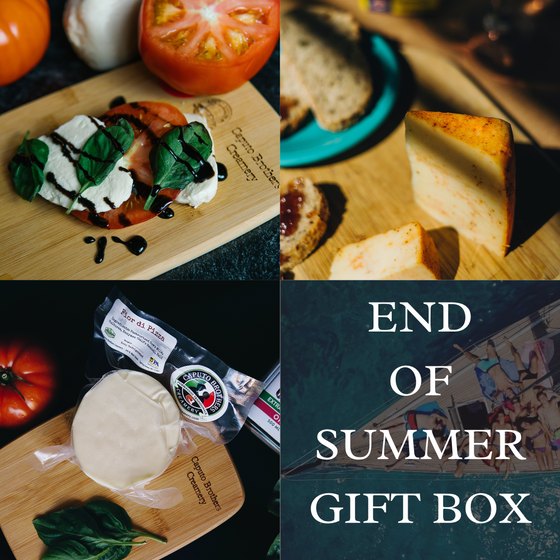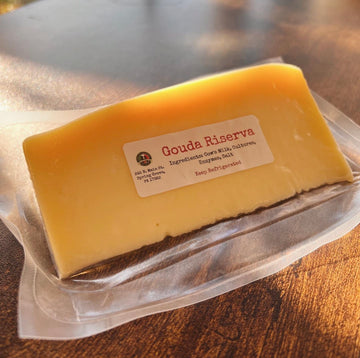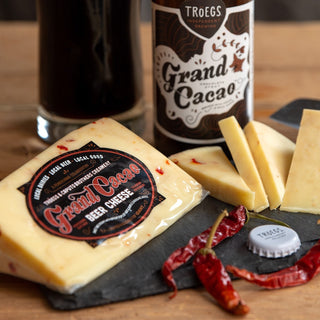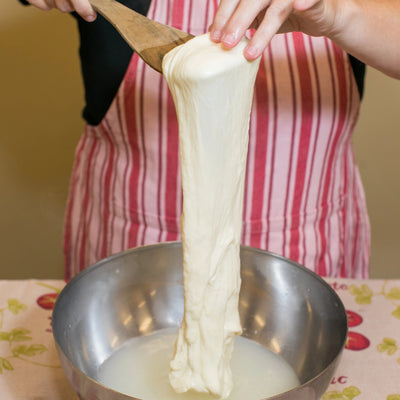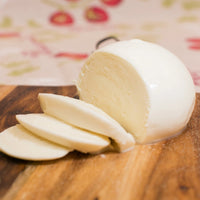 Meet
Our Cheeses!
Looking to make the perfect pizza? Want to assemble a cheese board that will wow your guests? Get ready to experience the cheese that has had Food & Wine Magazine, the New York Times, and editors from Bon Appetit raving!
Shop All Cheeses
Make your own Mozzarella
Check out our popular Virtual Mozzarella Class (as seen on Good Morning America!)
Learn More
Join us in Italy!
Explore Italy's culinary traditions with authentic, fun & immersive experiences!
Learn More
In the news
Podcasts, news articles, TV appearances - see what CBC has been up to!
See the latest
What The Experts Say
The cheese that literally made me cry!

Carla Lalli Music - Food Director, Bon Appétit
There is this tang in her cheese that is just like what you find in Italy. The extra step of fermentation produces something that is very, very special.

New York Times
Caputo Brothers curds help me make chef-quality mozzarella at home.

Food & Wine Magazine "Editors' Top Ten"
...the result is pretty remarkable. The semi-firm Fontina-like cheese melts slowly across the palate and blooms like a mouthful of sunshine, a zesty blend of lime and grapefruit citrus with notes of green melon and more tropical fruits.

Craig LaBan, The Philadelphia Inquirer