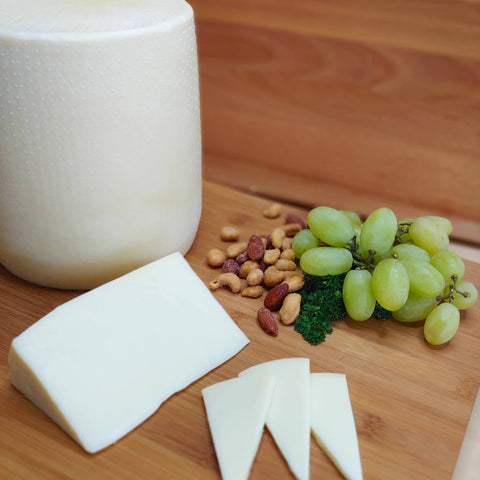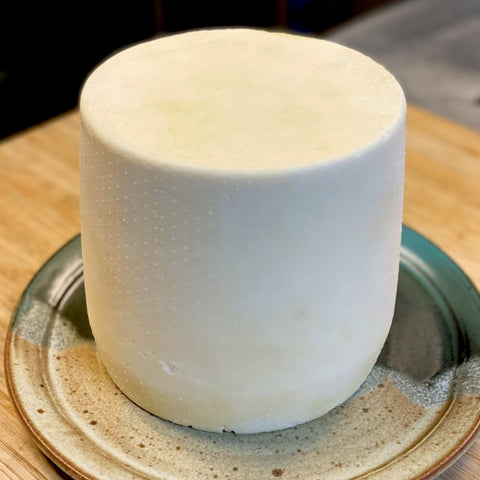 Caputo Brothers Creamery
Giving Gouda
Show more
We think you'll really love the approachability of this gouda-style cheese.

While you may think of Gouda and picture the red wax-coated form in the supermarket, the term "Gouda" refers more to the style of cheesemaking than the actual cheese.  Similar to our Gouda-style beer cheeses, this is a "washed curd" cheese, but rather than washing the curds in beer, these are washed with water.  This helps remove extra lactose, resulting in a sweeter and more mild cheese.  The curds are then pressed into a round mold and brined for 3 days before spending a few weeks in our aging cave.  
"The Giving Gouda" was originally created at the end of 2020, as a way to support the Central Pennsylvania Food Bank - for every pound of cheese purchased through our online retail shop, we donated a pound of Gouda to the food bank. We extended this program past the holidays, and we are proud to say that we donated over 13,500lbs. of cheese!
Shipping Details